Oak Wood Flooring
In a world filled with choices, oak stands out as the gold standard in flooring. Its rich history and robust durability make it more than just a home improvement. It's a commitment to quality, comfort, and a legacy that lasts.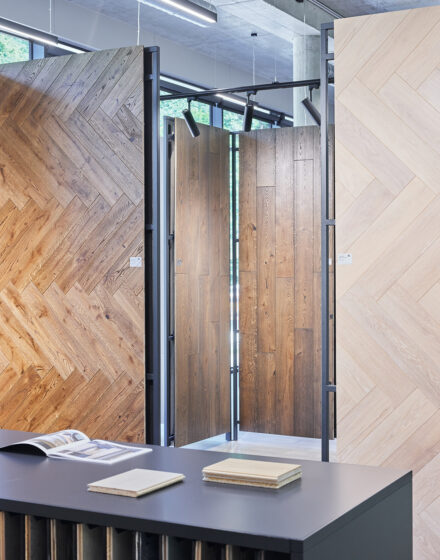 Color variations between digital and real-life viewing should be considered.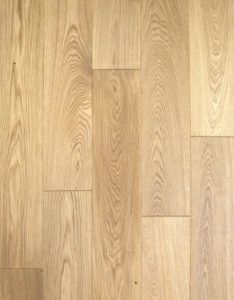 Our Premium oak floorboards represent the pinnacle of quality. These boards are distinguished by their uniform coloration and minimal presence of small, sound (live) knots. Crafted to exude a sense of luxury, these floorboards are striking whether they retain their natural oak hue or are enhanced with a multi-layer natural oil finish.
Construction
Our oak floorboards are engineered creations, available in both dual-layer and triple-layer configurations. What sets our planks apart?
Crafted from oak wood, known for its durability and resistance to environmental stressors, our floorboards maintain their integrity even when subjected to fluctuations in humidity and temperature.

When properly installed using the glued-down technique, these engineered planks outperform traditional solid wood flooring in terms of stability and longevity.
We prioritize safety and quality by using top-grade, formaldehyde-free adhesives in the construction of our planks.

Leveraging cutting-edge, symmetrical dual-oak construction, our triple-layer floorboards offer an energy efficiency advantage of approximately 15% over conventional options.