Linen - Strength, Comfort, and Style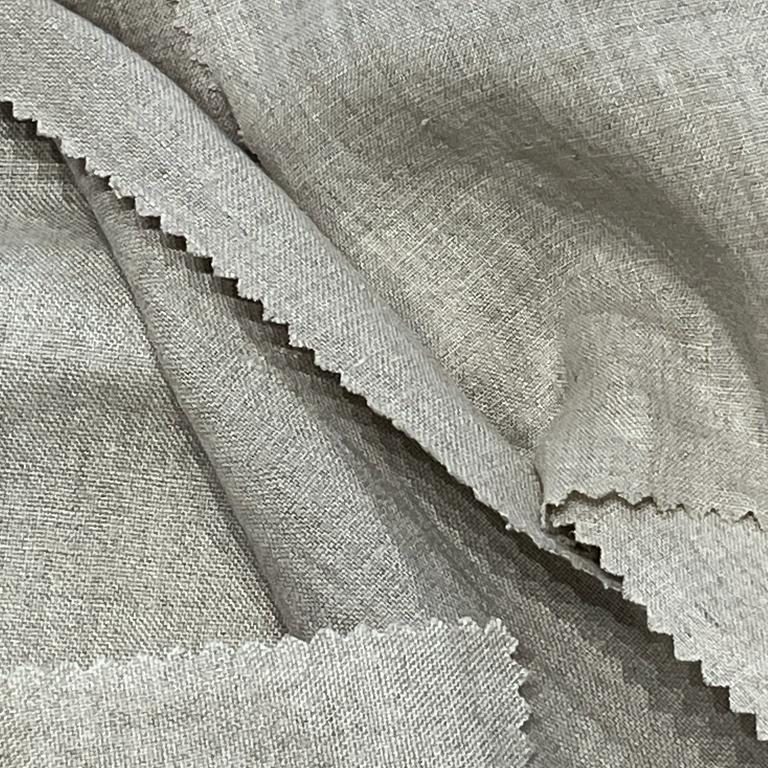 Enhanced Durability
Linen's robust nature offers a significant strength advantage, being 3 to 5 times more durable than cotton.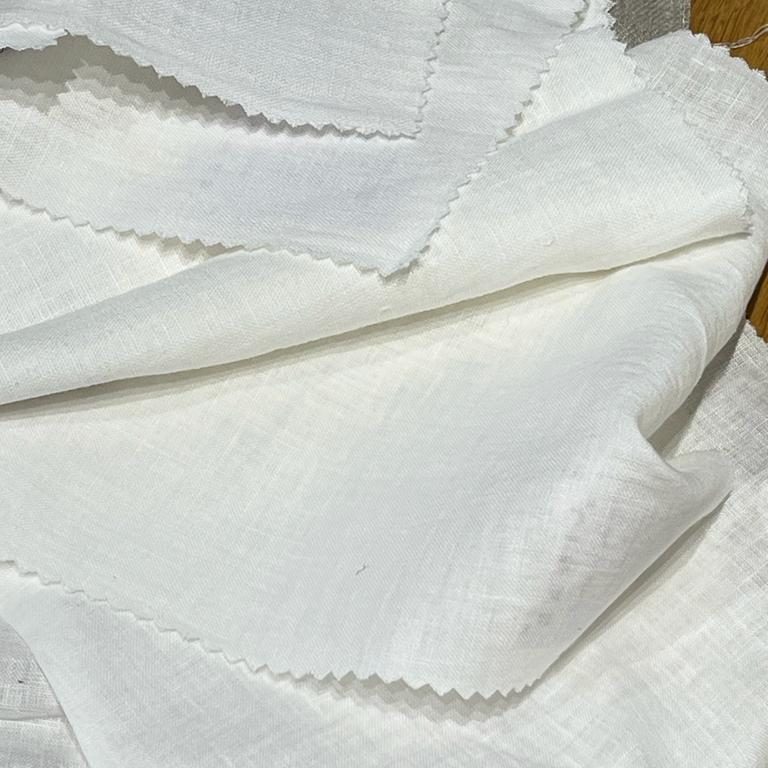 Timeless Textile
Repeated washing continues to improve the comfort of our linen fabric.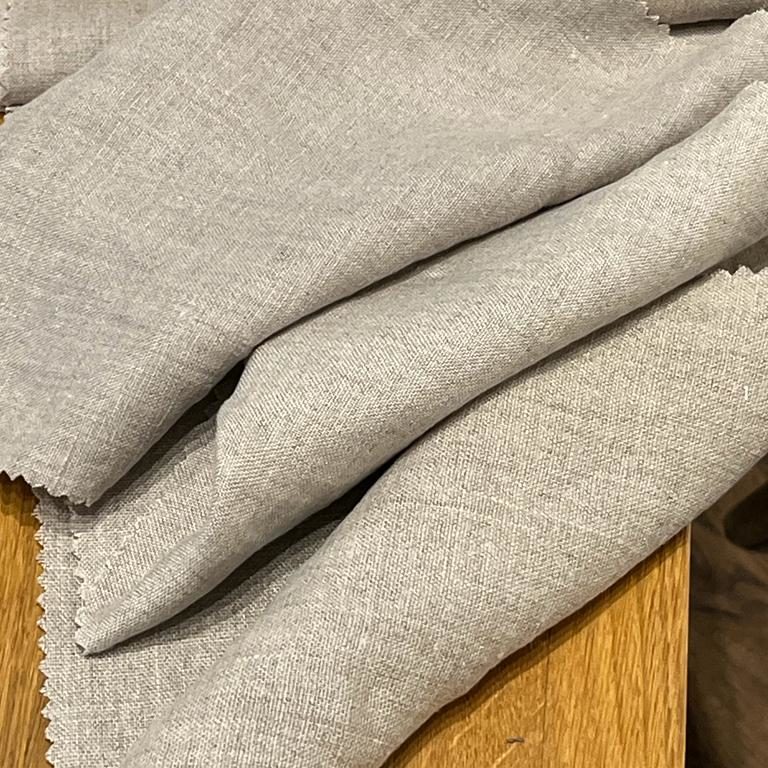 Environmental Harmony
Linen thrives naturally, requiring less water and pesticides than cotton, translating to a fabric that's gentle on the earth and inherently sustainable.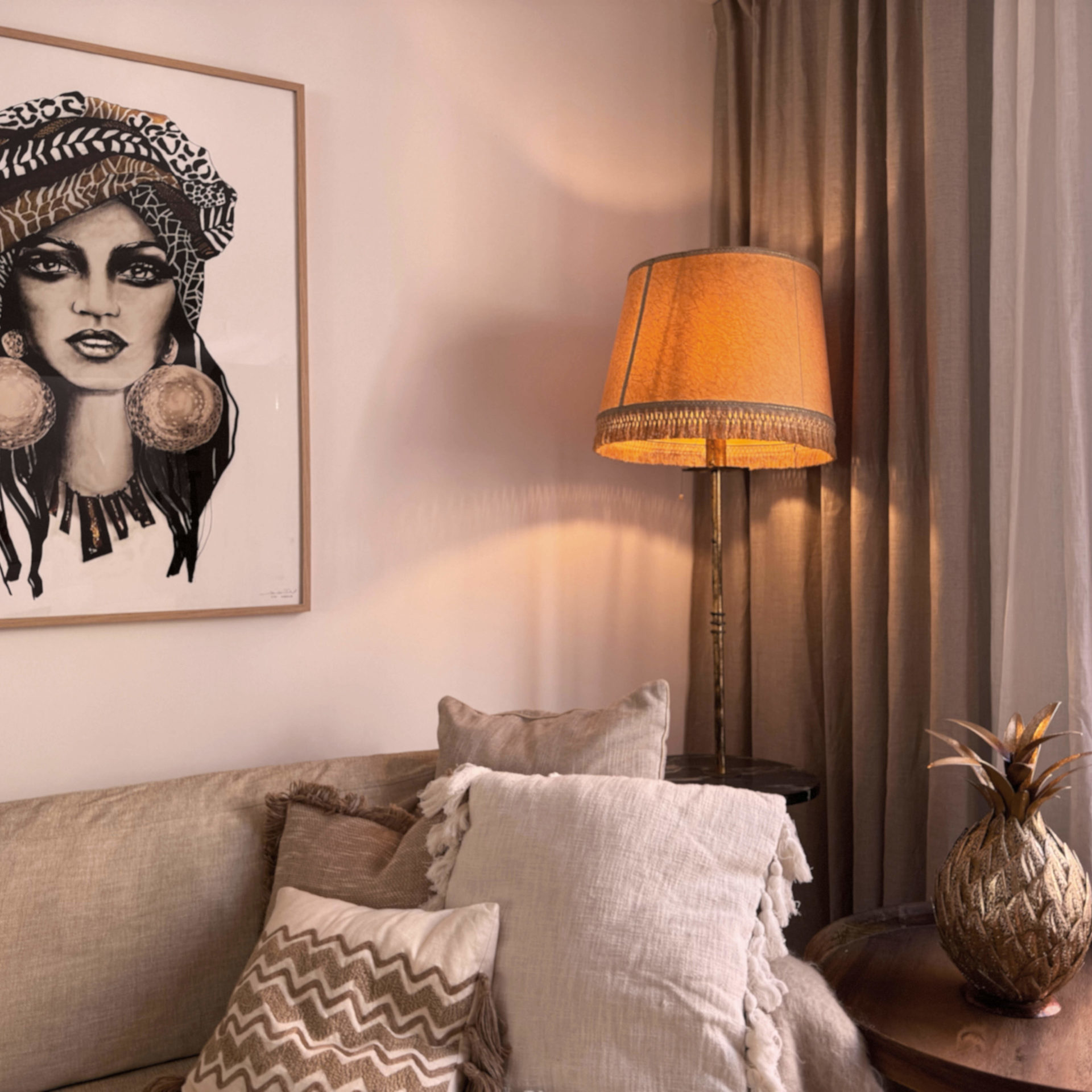 Color Options
Choose from our calming natural, eggshell, and white hues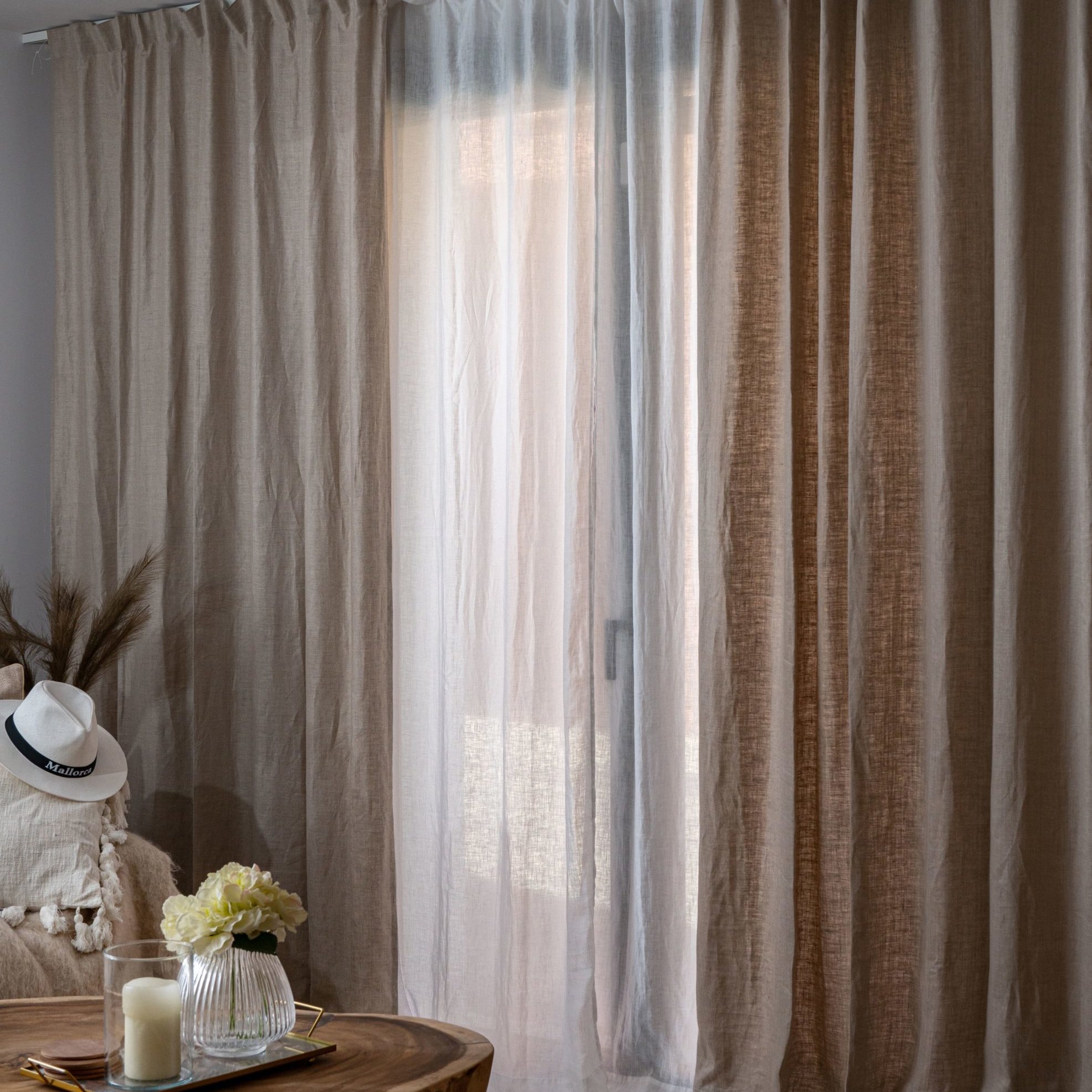 Installment Ease
We offer professional installation services to ensure your custom-sized linen curtains are hung with precision and care.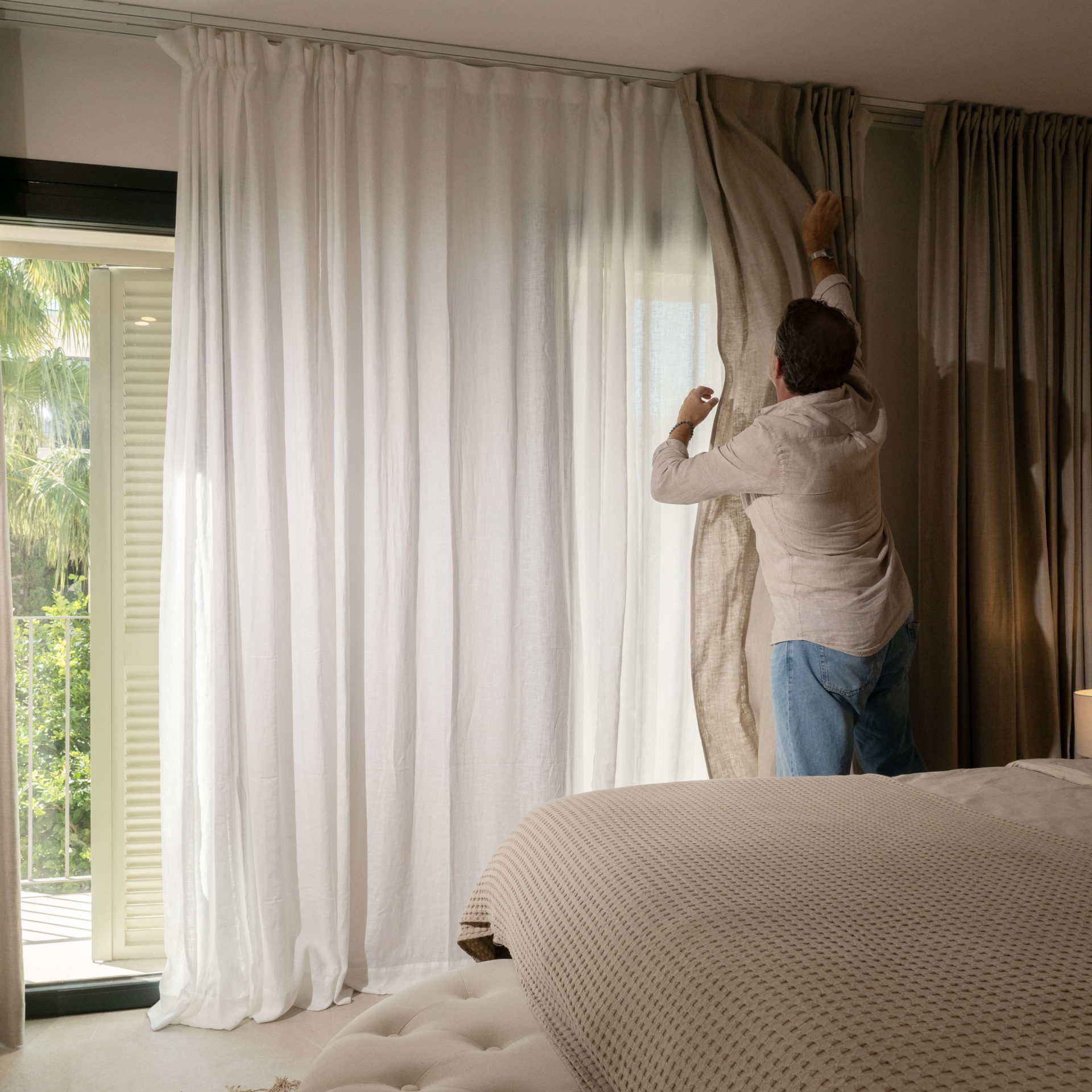 Dimensional Freedom
Our linen curtains offer complete customization: choose from the standard width of 140cm or opt for wider, continuous styles, all tailored up to 280 cm in height to suit your space perfectly.