We are based on the beautiful island of Mallorca in the trendy Santa Catalina district of the capital Palma de Mallorca.
Our designs take inspiration from the pieces of furniture found in the Son Antic property when we purchased it in 2018.  There were handmade tables, stools and benches that looked as old as the buildings that housed them.  We attempted to research the origins of the furniture to try and establish where and when the items had been made, but we could not find any details despite our best efforts.
Breathing A New Life
The decision was made to bring these sturdy, strong handmade designs back to life using modern materials but retaining the strength of the items to last another lifetime, so was born Son Antic Studios and our new yet old portfolio of both indoor and outdoor furniture.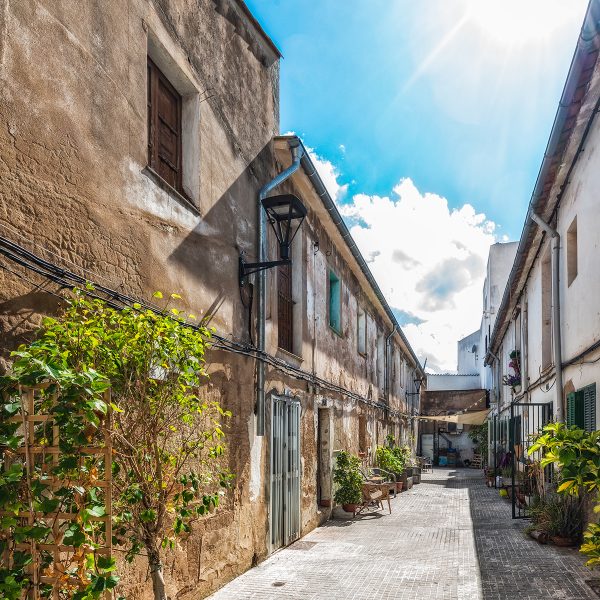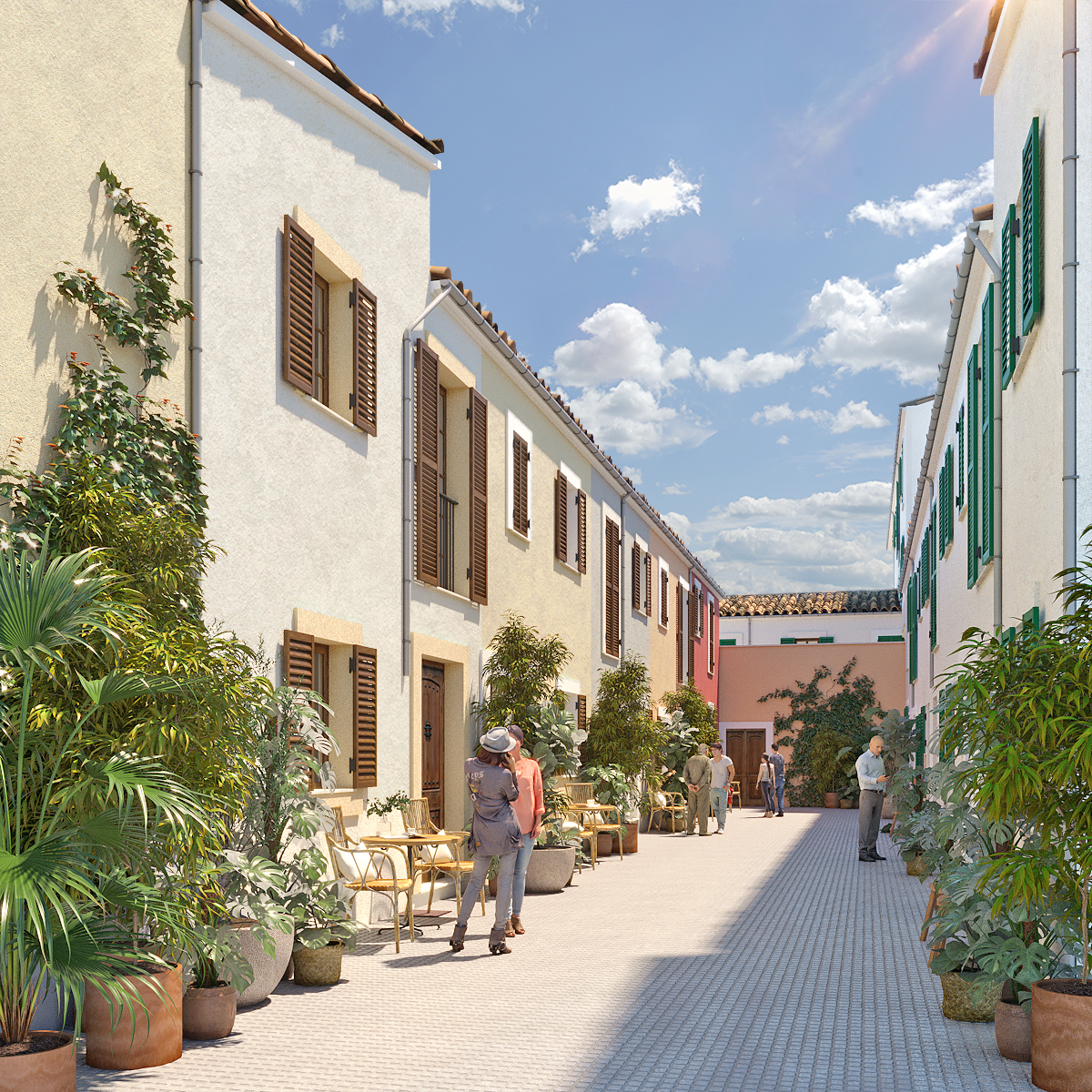 Restoring Original Character
Vestibulum facilisis, purus nec pulvinar iaculis, ligula mi congue nunc, vitae euismod ligula urna in dolor. Nullam dictum felis eu pede mollis pretium. Maecenas ullamcorper, dui et placerat feugiat, eros pede varius nisi, condimentum viverra felis nunc et lorem. Etiam ut purus mattis mauris sodales aliquam.
Pellentesque habitant morbi tristique senectus et netus et malesuada fames ac turpis egestas. Aliquam erat volutpat. Sed cursus turpis vitae tortor. Aliquam lobortis.
Curabitur turpis. Morbi vestibulum volutpat enim. Phasellus consectetuer vestibulum elit. Praesent nec nisl a purus blandit viverra.
Cras non dolor. Sed mollis, eros et ultrices tempus, mauris ipsum aliquam libero, non adipiscing dolor urna a orci. Fusce neque. Maecenas egestas arcu quis ligula mattis placerat.